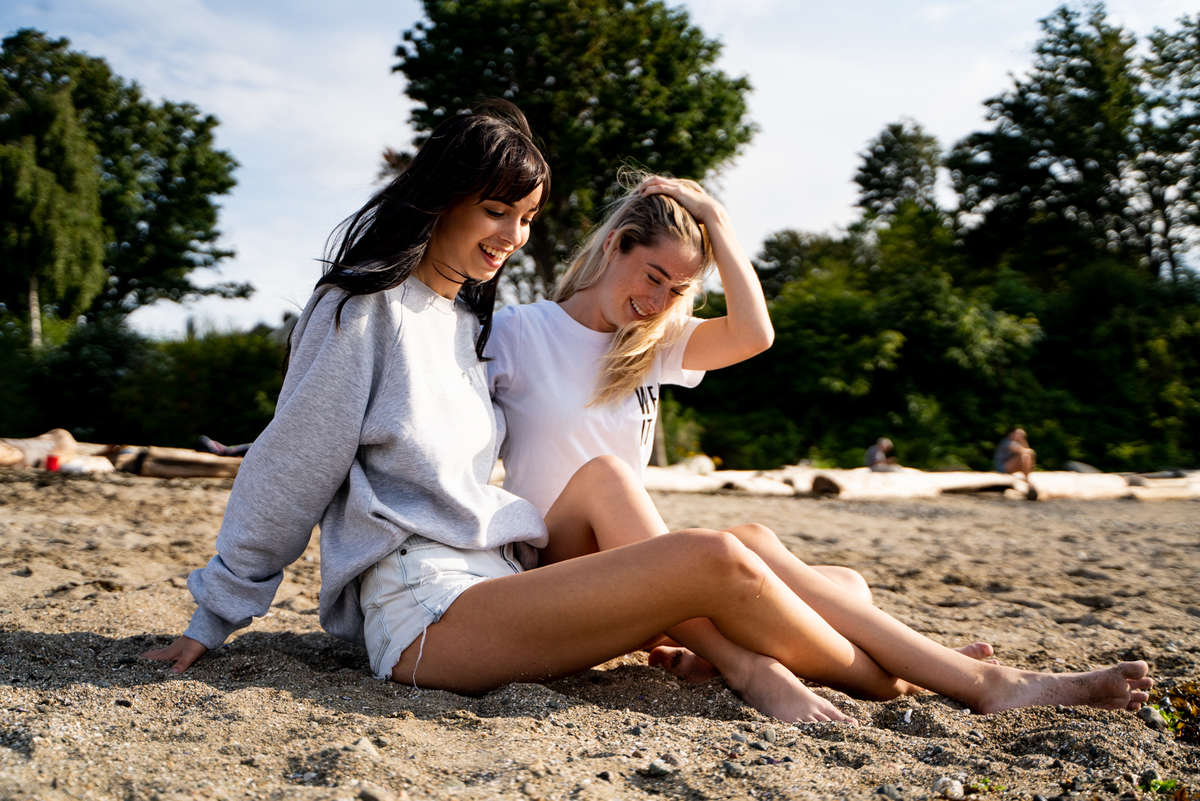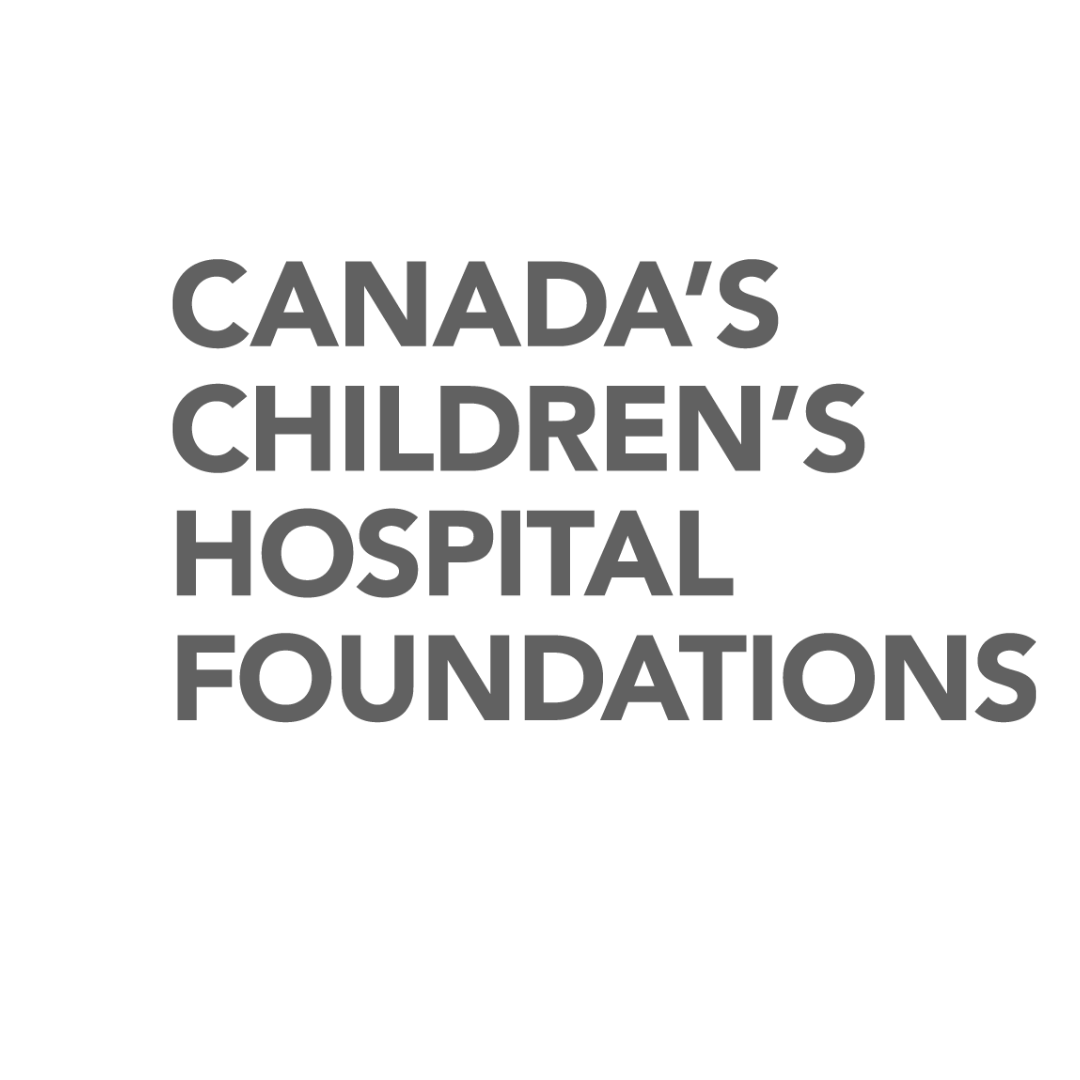 Canada's Children's Hospital Foundations

We're on a journey to raise support so paediatric hospitals can provide critical services and equipment that accelerate recoveries, shorten hospital stays and get kids back to living the childhoods they deserve.


VISIT CCHF WEBSITE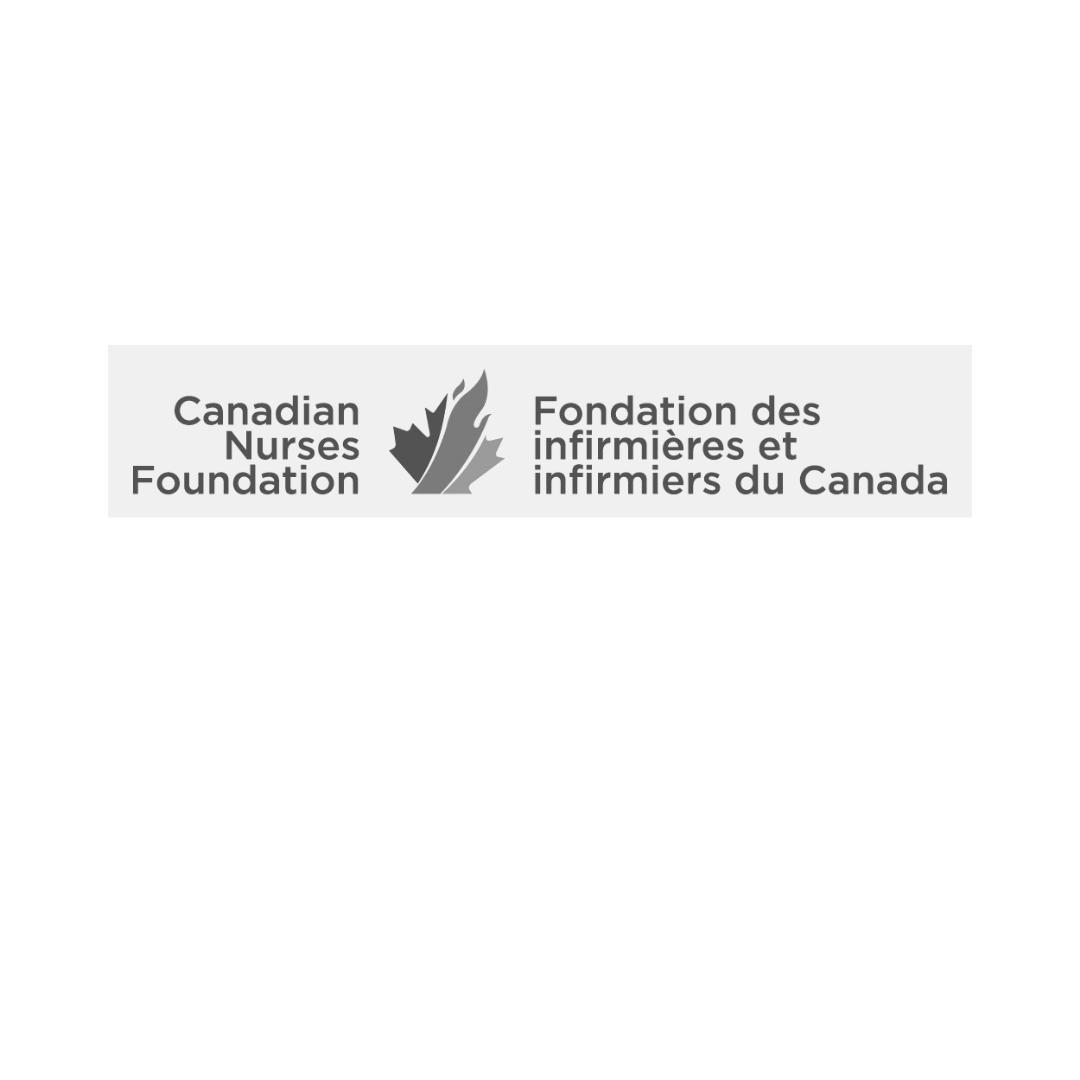 Canadian Nurses Foundation

Excellence in nursing care.To advance nursing knowledge and improve health care by providing scholarships, awards, and research grants to nurses and nursing students in Canada.

VISIT CNF WEBSITE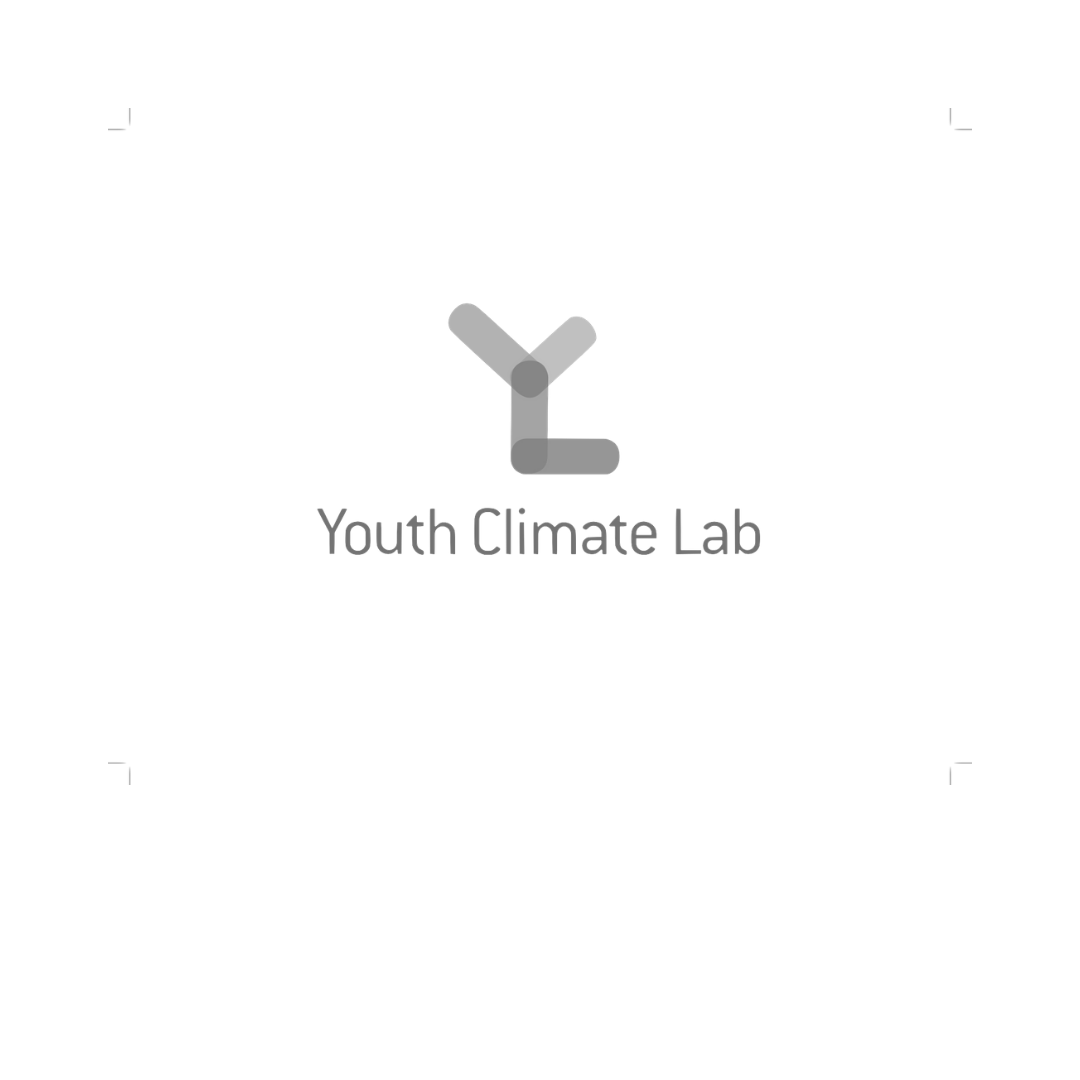 Youth Climate Lab


The Youth Climate Lab strives to promote social and environmental justice, advocates for intergenerational and intragenerational equity, and recognizes that climate impacts will disproportionately affect women and girls, especially from the Global South.


VISIT YCL WEBSITE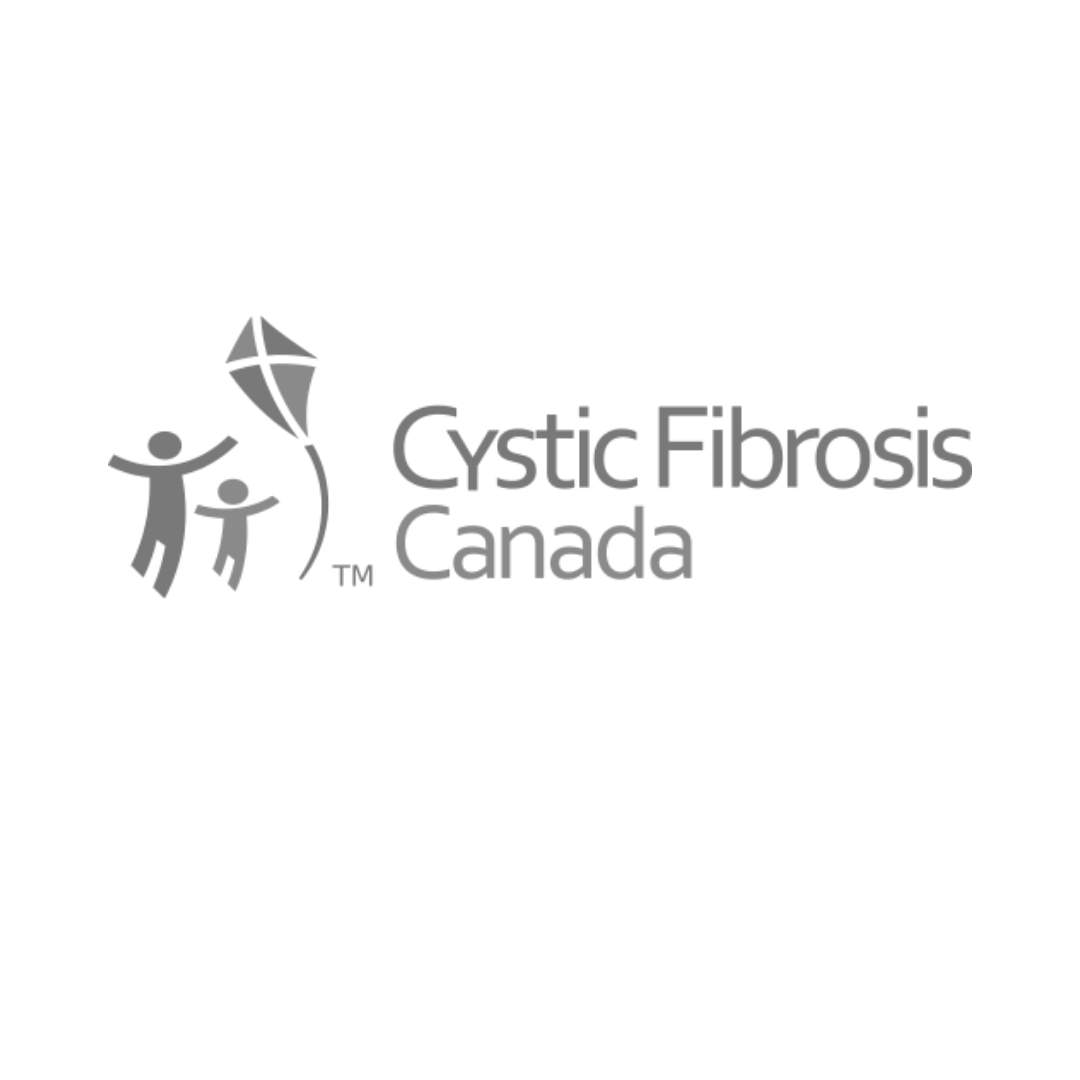 Cystic Fibrosis Canada

A world without Cystic Fibrosis. We will help all people living with CF by funding targeted world-class research, supporting and advocating for high-quality individualized CF care and raising and allocating funds for these purposes.

VISIT CFC WEBSITE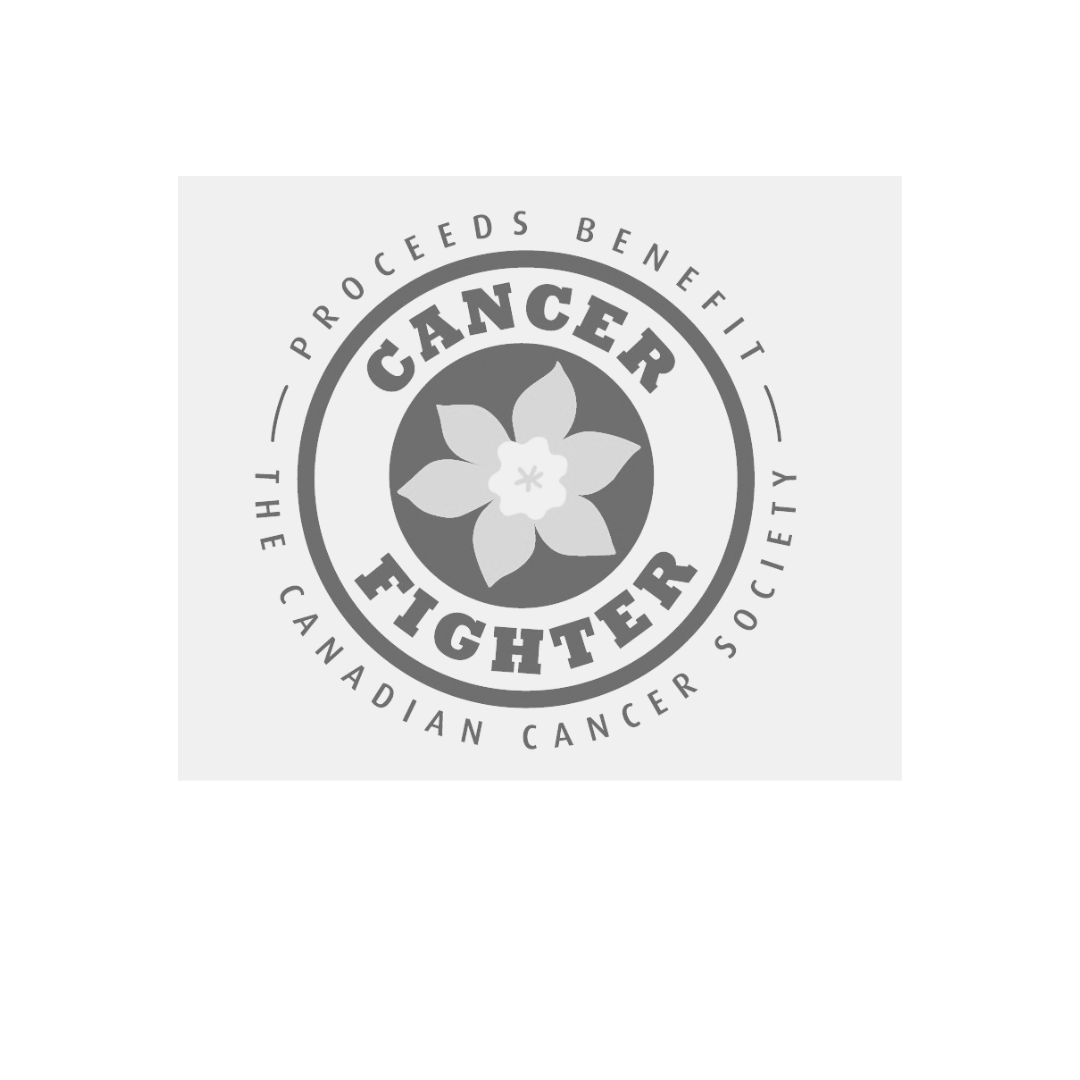 Canadian Cancer Society

Creating a world where no Canadian fears cancer.The Canadian Cancer Society is a national, community-based organization of volunteers whose mission is the eradication of cancer and the enhancement of the quality of life of people living with cancer.
VISIT CCS WEBSITE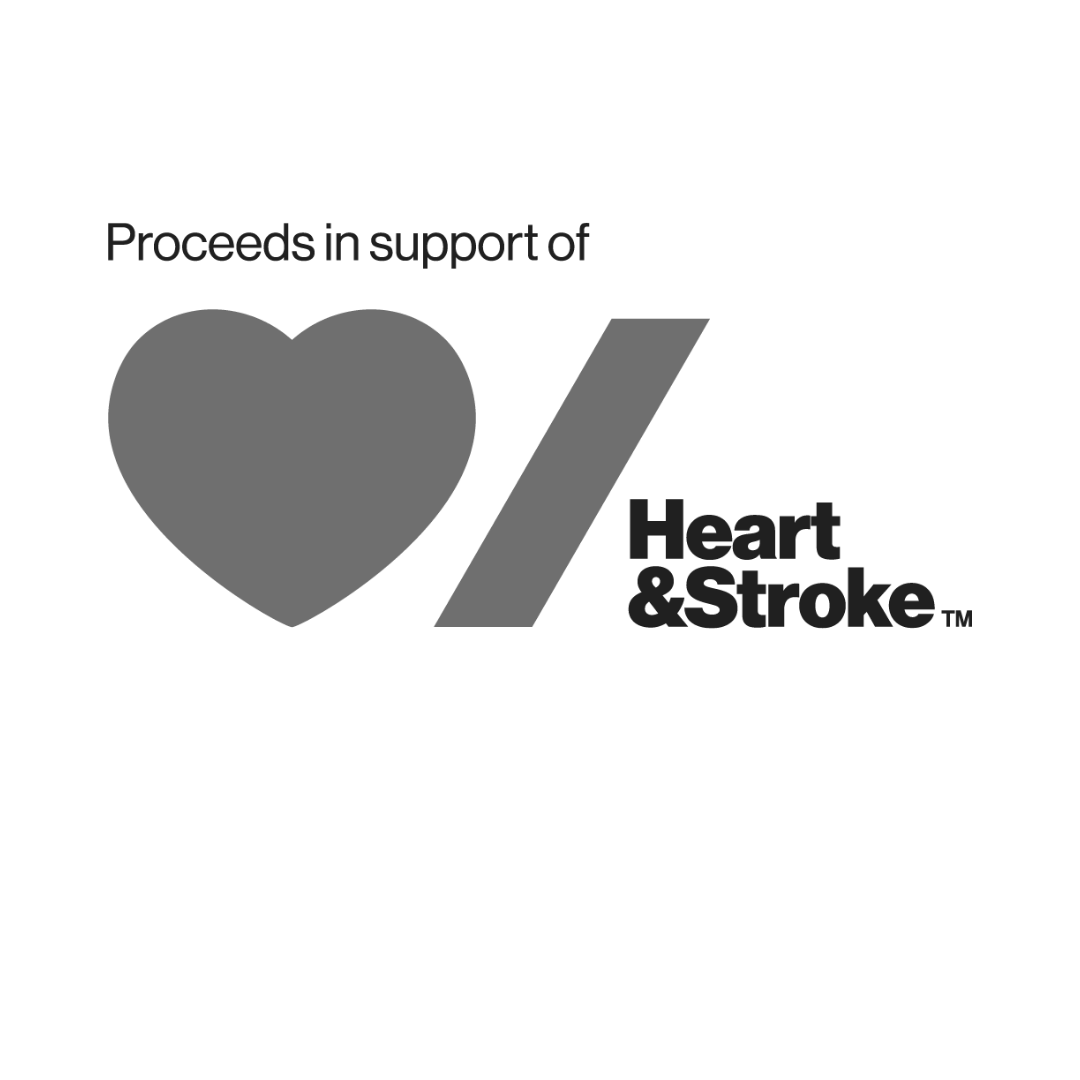 Heart & Stroke Foundation

For over 60 years, Heart & Stroke has been dedicated to fighting heart disease and stroke. Our work has saved thousands of lives and improved the lives of millions of others.

VISIT HSF WEBSITE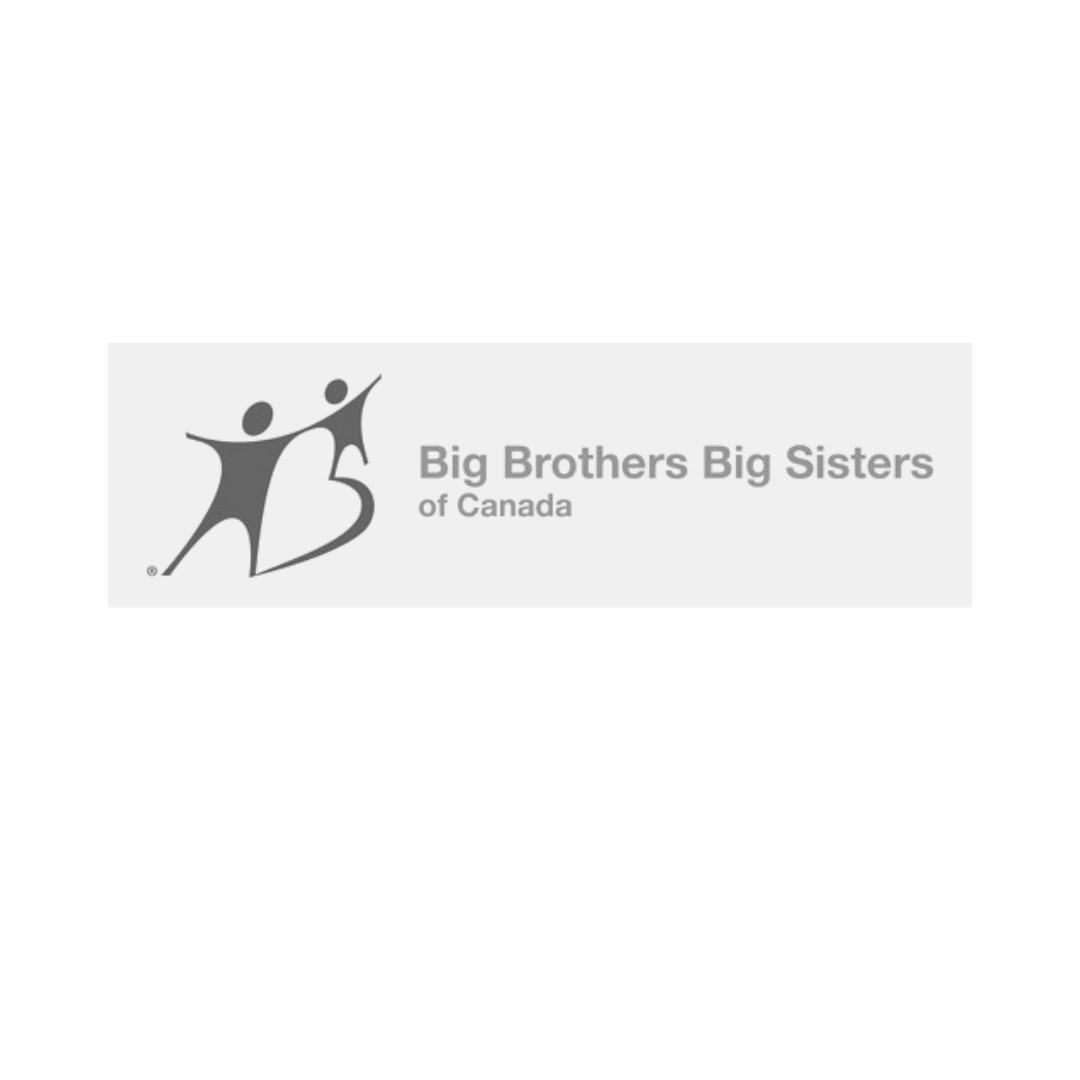 Big Brother Big Sisters of Canada

Big Brothers Big Sisters is a non-profit federation with a focus on mentoring programs for youth since 1913. The Big Brothers Big Sisters movement in Canada provides services to 41,700 youth in over 1,100 communities



VISIT CCS WEBSITE